Leasing an electric car in the Netherlands: why and how?
While the electric car – like its gas-guzzling sibling – has its origins in the 19th century, it is only relatively recently that such vehicles have become a practical and realistic choice for the average driver. Nonetheless, the electric car has seen a meteoric rise in popularity in recent years: indeed, the latest predictions have shown that over half of all new vehicle sales in the US will be electric cars by 2030. So what are the advantages of electric cars, and why should you consider leasing an electric car in the Netherlands (with us)?
✓ 100% expert in electric lease
✓ Independent lease advice
✓ Biggest EV-leaseplatform in the Netherlands
See all electric vehicles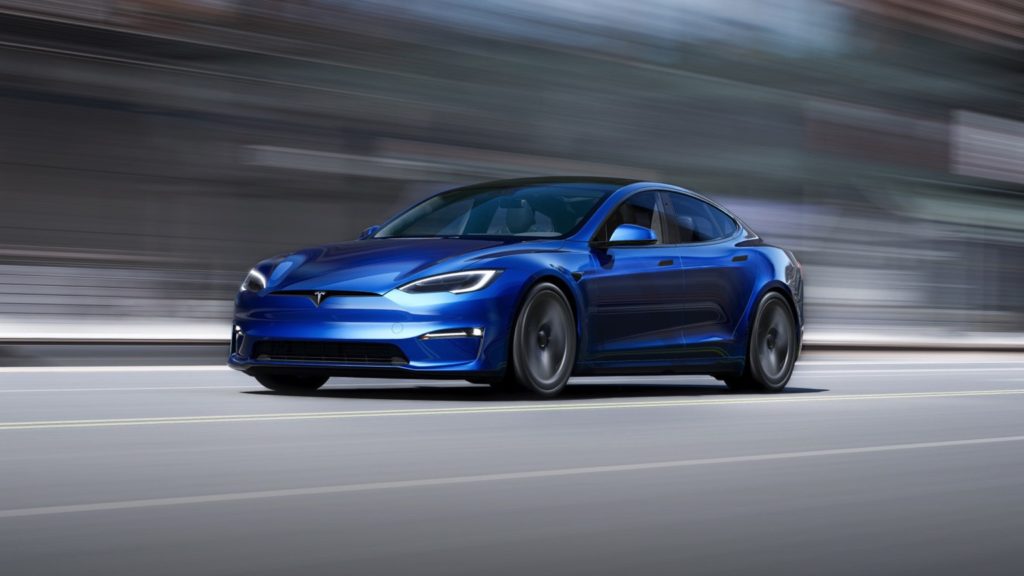 Most important benefits
First of all, of course, electric cars have significant benefits for the environment, with a much lower carbon footprint than traditional cars. By driving an electric car, you can do your bit to help resolve the climate crisis! What's more: by doing so, you can also save yourself some money, since electric cars don't incur congestion charges in busy cities, and are much cheaper to run, as they do not rely on expensive petrol and instead rely on regular charges from the electricity grid. Particularly now petrol prices are soaring worldwide, this is a huge advantage.
Additionally, those leasing or buying electric cars in the Netherlands can benefit from significant government subsidies. Since 4 June 2020, the Dutch government has set aside a yearly budget to subsidise the purchase or lease of electric vehicles: currently, those leasing or purchasing a new electric car are eligible for a subsidy of €3.350, while for a second-hard car, you can receive €2.000. A number of conditions apply – for example: the car must be fully electric and cannot be hybrid – but nonetheless, this scheme can make your switch from petrol to electric an advantageous financial choice! Additionally, in the Netherlands, you do not pay road tax for fully electric cars, with a 50% reduction on the tax for plugin hybrids.

See all electric vehicles

Buying or leasing an EV?
Finally, then, why should you lease an electric car, rather than buying one outright? This is a good idea for multiple reasons. Firstly, consider the incredibly high rate of development in the electric car industry, with new models being developed every year, and the range on a single charge increasing year by year. Since this industry is developing so rapidly, it's a good idea to invest in a short-term lease rather than make an outright purchase: this gives you the opportunity to upgrade much more quickly, as new, attractive models and options become available.
Leasing an electric car allows you to drive a brand-new model for a few years, without having to worry about depreciation, or about feeling "stuck" with an older car as the industry develops!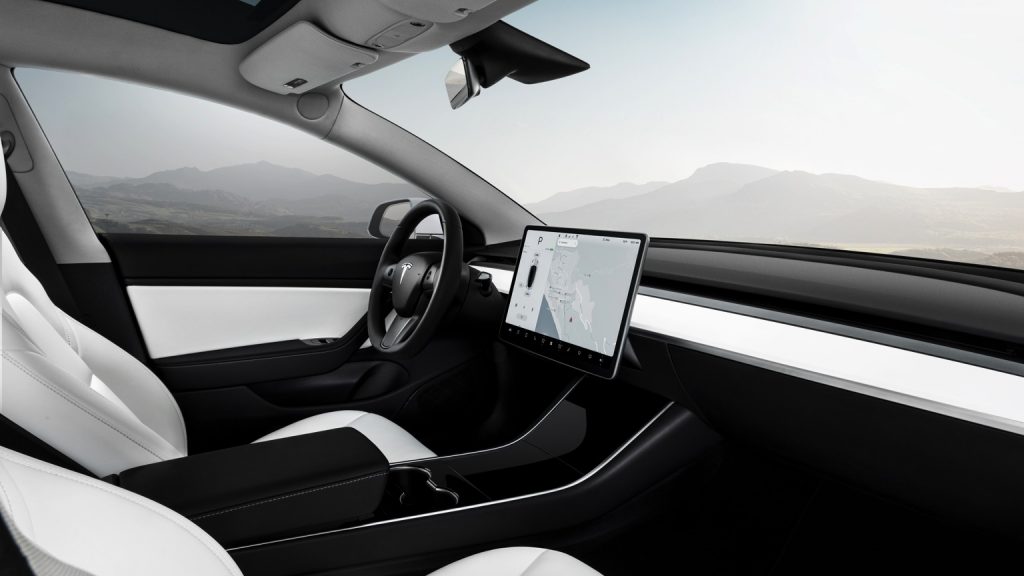 At the same time, it's also a very attractive option financially; indeed, studies have shown that the average total cost of leasing an electric car in the Netherlands is lower than the cost of leasing a petrol car. Practically, such a lease means that rather than paying the entire purchase price, you pay a fixed monthly sum for the period of your contract, usually 3-5 years. This means you know exactly what you're paying, which is an especially attractive proposition when you know that all costs apart from the charging of the car are included in this price: here at ElektrischeAutolease.nl, for example, this monthly price includes maintenance, inspections, as well as taxes. No more unpleasant – and expensive – surprises!
We are the 100% expert in electric leasing
ElektrischeAutolease.nl can help you find exactly what you want, at a transparent and attractive price. As the largest platform for electric vehicle lease in the Netherlands, with over 3 years of experience, we focus on 100% electric cars and have a wide range of options available, from well-known and trusted brands such as Tesla, BMW, Audi, and many more.
To make your selection process easier, our website provides you with a number of filters – by brand, by monthly cost, by radius, by car type… – which you can adjust to your heart's content, so you can easily compare the different options available. Once you've found your ideal electric car, you can request a free quote, after which one of our experts will get in touch with you to discuss the details further. When you're happy with your quote, we can deliver your brand new electric vehicle to your home or office, at your convenience. We're here (and happy) to help you find the electric car that fits your lifestyle!
See all electric vehicles